Swe Coursework Stanford
Gokus
/
Dallas SWE is excited to award $1,000 scholarships to each of five extraordinary high school seniors from the Dallas area – Heather Erickson, Bihan Jiang, Mary Mulcahy, Irene Villa and Nicole Wojtania. Applicants were evaluated based on need, academics, community involvement, and their plans to become engineers.  Thanks to the Dallas SWE Scholarship Committee for taking the time to review a record number of applications! Congratulations to this year's recipients: we wish you all the best!
Heather Erickson – Byron Nelson High School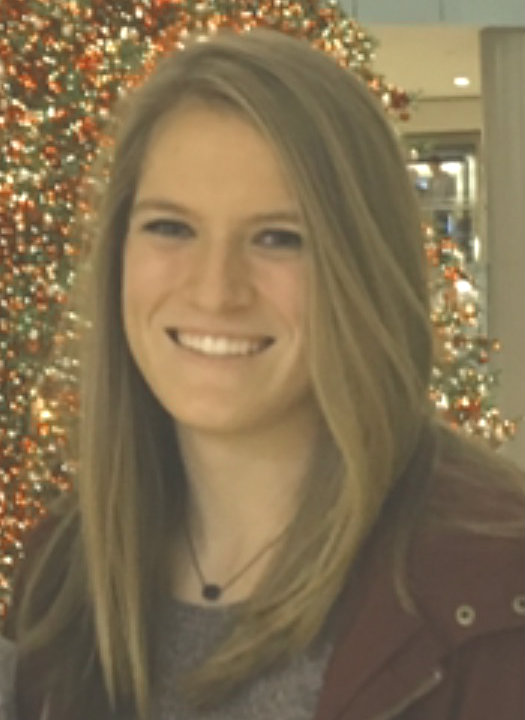 Heather Erickson will graduate as the Valedictorian from Byron Nelson High School where she has also been designated as an AP Scholar with Distinction and a Commended National Merit Scholar. Heather will attend Brigham Young University in the fall, majoring in Mechanical Engineering.  Heather has participated in multiple sports and was identified as Academic All District and All State Division 6A for Varsity Basketball. She is currently co-president of the Solar Car Team which won the 2016 National Championship race. As co-founder of a tutoring program for students that are required to retake the state administered STAAR examination, Heather is helping these students be successful. Heather is very active in the Young Women's Organization and has impacted many through her over 400 hours of community service. Heather is hoping to develop practical, economical, eco-friendly vehicles powered by alternative energy sources.
Bihan Jiang – Texas Academy of Math and Science
Bihan Jiang graduated from the Texas Academy of Mathematics and Science (TAMS) at the University of North Texas, a unique two-year program where high school students complete a rigorous academic curriculum of college coursework. Bihan will attend Stanford University in the fall where she plans to study chemical engineering. Along with being a 2016 Siemens Regional Semifinalist, Chinese Institute of Engineering Youth Achiever Award Recipient, and a Miles Foundation Discovery Opportunity Awardee, Bihan has also co-authored six research publications on chemistry and engineering topics. Outside of the lab, Bihan participated in Taekwondo, the Fort Worth Youth Orchestra, Rotary Interact Club, and Forward Tutoring. She has also mentored middle school students in research and volunteered at local pet shelters and nursing homes. Bihan is hoping to research methods to make pharmaceuticals safer and more effective for patients.
Mary Mulcahy – Highland Park High School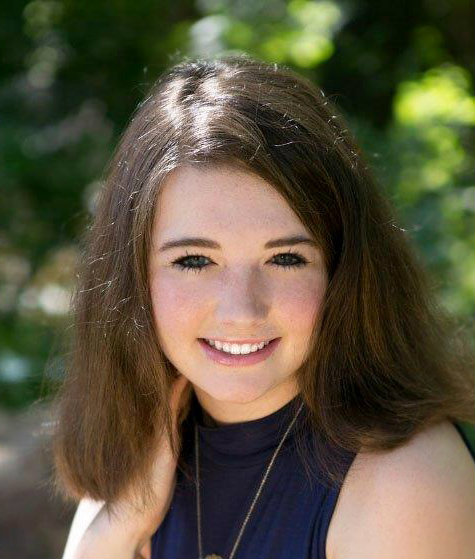 Mary Mulcahy will graduate from Highland Park High School where she has been designated as an AP Scholar with distinction. Mary will attend Georgia Tech in the fall, majoring in Biomedical Engineering and participating in their Honors program. Mary's honors and recognitions include the Presidential Service Award, National Merit Finalist, National Honor Society, and National Math and Social Studies Honor Societies. Mary has participated on the Varsity softball team as well as volunteered at the Perot Science Museum and as a tutor. She is most proud of earning her Girl Scout Gold Award by organizing and teaching a Biology/Chemistry Summer camp for over 60 under-privileged kids in West Dallas. Mary hopes to be a biomedical researcher and develop technologies to help active duty soldiers, first responders, and veterans.
Irene Villa – Lassiter Early High School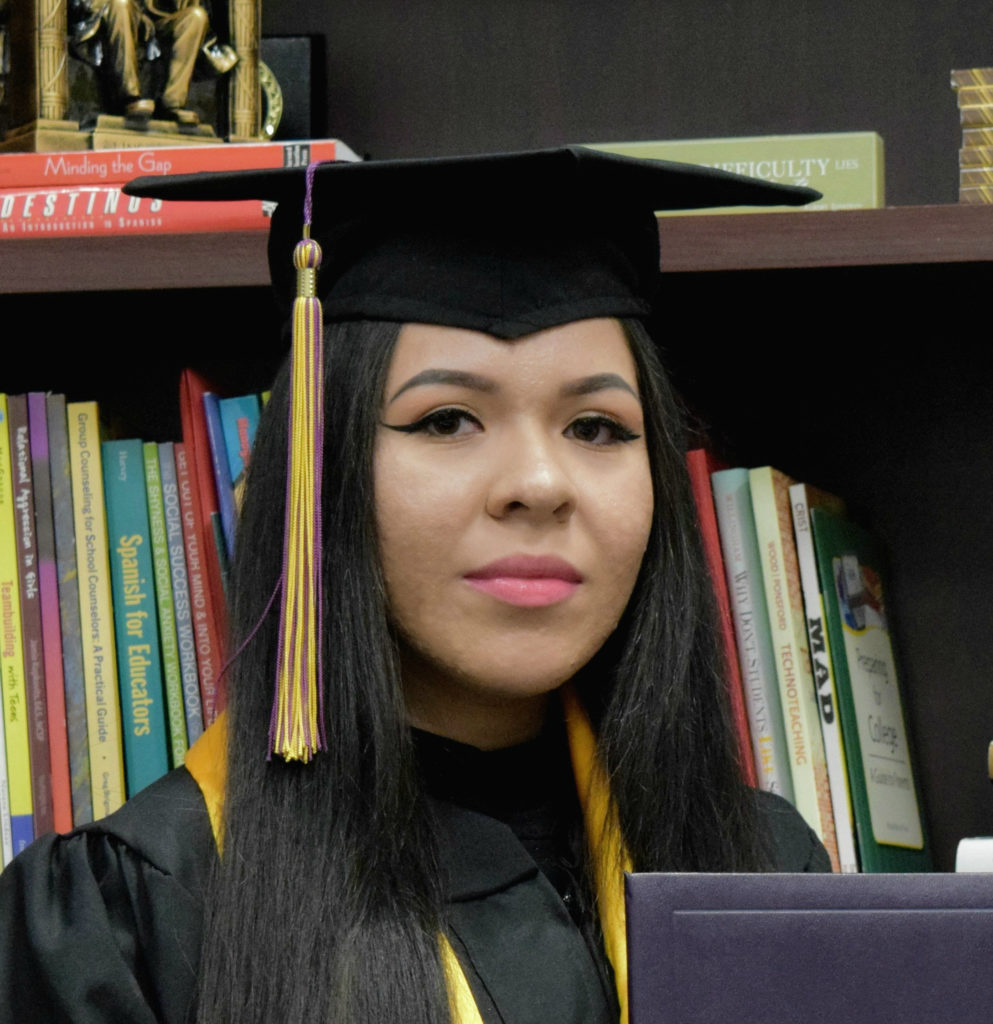 Irene Villa will graduate from the Lassiter Early College High School at El Centro College, a unique program where high school students complete a college and high school coursework at the same time. Irene will attend The University of North Texas in the fall where she plans to study computer engineering. Irene is the President of the Ambassador Student Leader Organization for Lassiter and through this organization has completed over 400 hours of community service. Irene's honors and recognitions include A Honor Roll, National Honor Society and Phi Theta Kappa Honor Society. She has also been a participant in the Academic Decathlon. Irene's interest in engineering grew during her physics class. As a result of the class, Irene explored engineering and science majors and participated in an internship at an engineering firm which solidified her desire to pursue a computer engineering degree.
Nicole Wojtania – Plano West Senior High School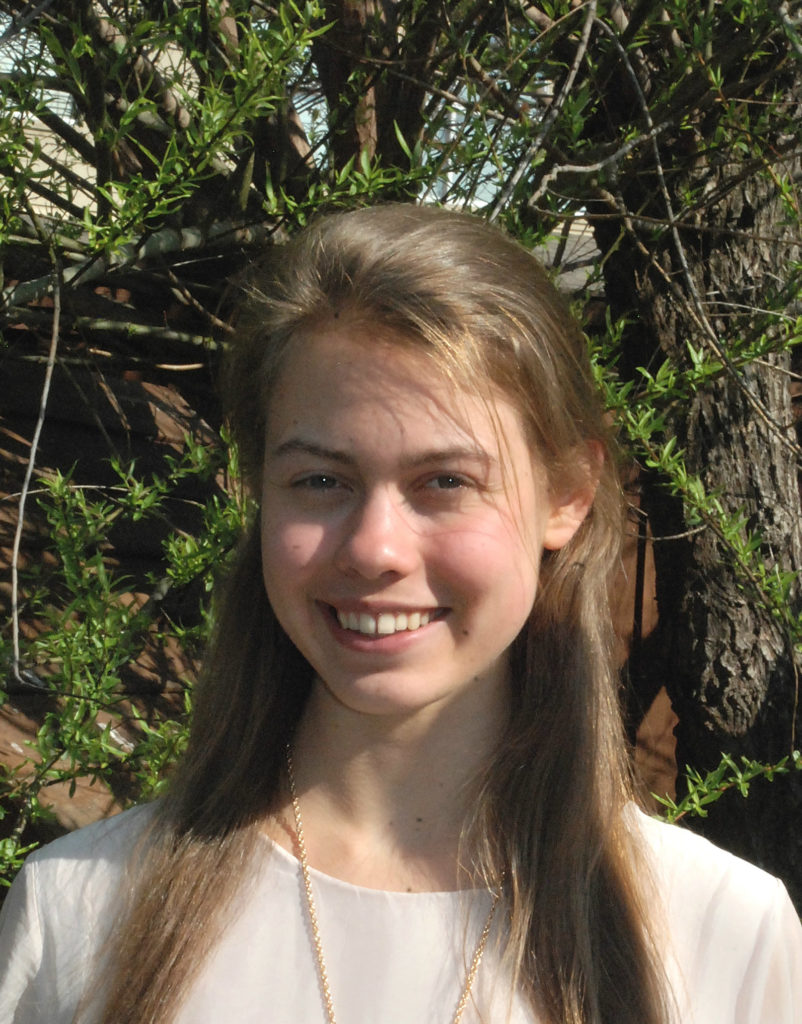 Nicole Wojtania will graduate from Plano West Senior High School where she has been designated as an AP Scholar with Distinction. Nicole will attend Harvard College where she will major in Biomedical Engineering. Nicole is a 3 time Intel International Science & Engineering Fair finalist and a 2 time Grand Award winner. She was also a Grand Prize winner at the Dallas Regional Science & Engineering Fair and the Texas State Science and Engineering Fair. Among Nicole's honors and recognitions are National Merit Finalist, National Honor Society, and National French Honor Society. Nicole is also an accomplished Rhythmic Gymnast who was the Texas State Champion in 2016 and a past member of the USA National Team.  Pursuing engineering satisfies Nicole's yearning to explore multidisciplinary fields. She is excited to leverage the engineering problem-solving mindset to improve society, advance well-being and enhance the human condition.
Tags: Scholarships

Posted in Collegiate
Our 3 branches work toward these goals:
OUTREACH
Inspiring involvement in STEM with local K-12 girls
INTERNAL
Building Stanford's community of women engineers
EXTERNAL
Aiding professional and career development
Today, SWE continues to follow this mission through a diverse set of programming that includes educational events for underepresented academic communities in the Bay Area and membership development activities to help our collegiate members gain access to career, research, and academic opportunities. Finally, our greatest goal is to enhance diversity and academic excellence at Stanford and the Bay Area.


Our chapter is comprised of over 100 active members today and continues to grow. We are a fun loving group of engineers dedicated to improving engineering at Stanford and the Bay Area. We highly encourage all members of the Stanford community to attend our events!